Resistance Electrical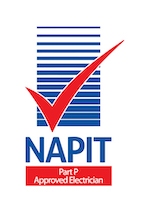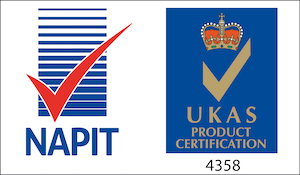 OUR TEAM

We are a small but growing team of 6: Tom, Edvin, Harry, Sebastian, Jack and Tasha
I (Tom Stephens) am the founder of the company and have been working in the electrical industry for over half my life since starting my apprenticeship at the age of 17 back in 2001.

Since qualifying, I worked mainly as a self-employed subcontractor for many years whilst doing bits and pieces of private work. In 2016 I decided the time was right to push forward and get more of my own jobs so formed Resistance Electrical. Since then the company has grown steadily and I've never looked back.
Even after all this time I have a great passion for my work, truth be told I'm a bit of an electrical nerd! I enjoy keeping up-to-date with the latest innovations and regulations which also ensures I can offer my customers the most cutting edge products and services.
Edvin has been working with me since 2016 and was trained by me directly. He has been there since Resistance Electrical was formed and I couldn't have done it without his help and support.
Harry joined us as a very shy 17 year old straight out of school back in 2018 and has taken to the job like a duck to water, he passed his final exams in summer 2021 and has grown into being a valuable member of the team and a very good Electrician.
Sebastian is the newest recruit and after doing well during a few months of casual work with us has now started his apprenticeship officially in September 2021 and is on the path to learning the trade.

Tasha joined the team (remotely) as a virtual assistant in early 2021 and since joining has helped massively with the day to day running of the company. If I'm honest I'm not sure how I managed before I had her helping out. She is freelance and runs her own virtual assistance agency so if your business needs any help in the admin department give her a shout, I highly recommend her service: https://dove-virtualassistant.co.uk/
Jack was trained as an apprentice by Tom in 2011 before Resistance Electrical was founded, he qualified in 2014. He left in 2016 to join the Marines before coming back to us in 2020. Glad to have him back as part of the team.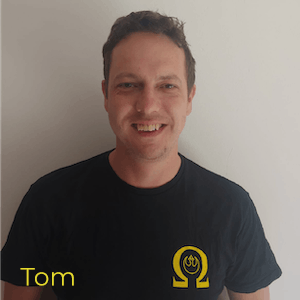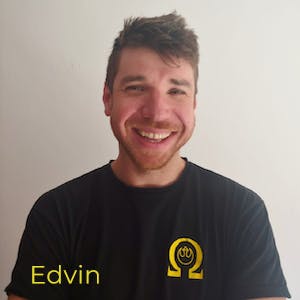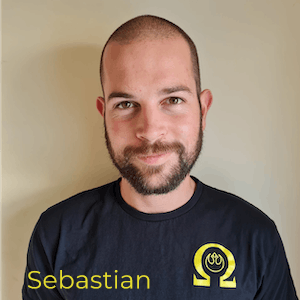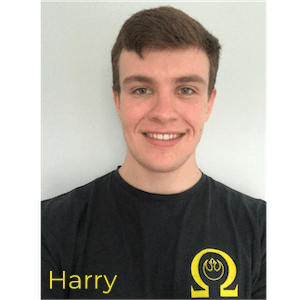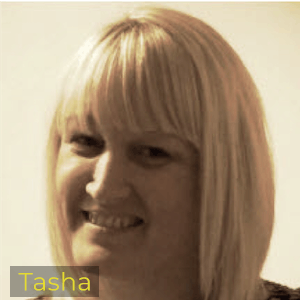 WHAT WE DO
We cover pretty much all areas of domestic electrical work. We are happy to help with all aspects of your job from design right through to the installation, testing and signing off the work. We also offer inspection, testing and certification on existing older installations.
Whether you need a single socket replacing or full rewire of your property you can rest assured that all work will be done with care, to the highest standards and in compliance with all the latest building and electrical regulations.
To book in your job, request a quote or for more information on the services we offer please take a look at the 'services' tab above, call us on 07935923323 or email resistance.elec@gmail.com.