Lighting Installations
Providing beautiful lighting to Brighton, Hove, Portslade, Peachaven and surrounding areas.
Well thought out lighting can transform a space instantly giving the feeling you want at the flick of a switch (or the touch of a button, twist of a knob, swipe of a smartphone or even a clap of your hands). On the other side of the coin bad lighting choices can make a space feel sterile, harsh or dingy.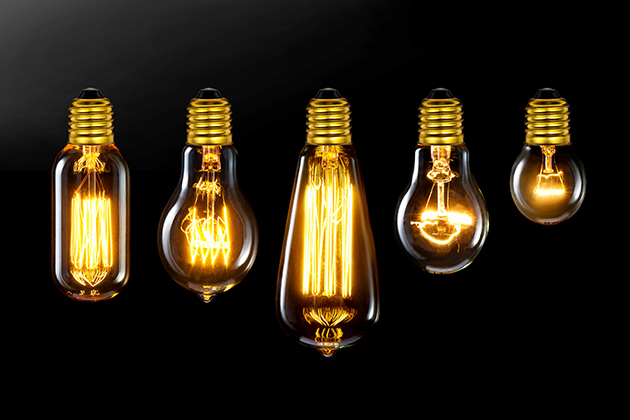 Let us light up your life
With so many different options on the market now it can be a bit daunting. Should you go for warm or cool white ? How many lumens do you need to get the correct brightness? Should you get led or halogen bulbs? Do you want it to be dimmable or colour changing or on a sensor or controllable from your smartphone? The list goes on.
Making the right choices at the planning stage should result in the best looking, most functional and most energy efficient lighting for your needs. Whether you know exactly what you want installed or you require a bit of advice from us to select the perfect lighting for your home or garden we are happy to help.
Check out the gallery section for pics of some lights we have installed for people, it might give you some inspiration. If you can't find anything you like on there or in the shops we are open to more creative ideas, for example, we could adapt some of your household objects and turn them into light fittings. The possibilities are endless!
Contact us for light installations today
If you would like to know more about our lighting services throughout Brighton and the surrounding areas, including Hove and Portslade, you can call us on 07935923323 or email resistance.elec@gmail.com to discuss your lighting project - let us take you away from the dark side.